General
For any condition the differential diagnosis can be thought of in terms of the acronym
"CITTENS"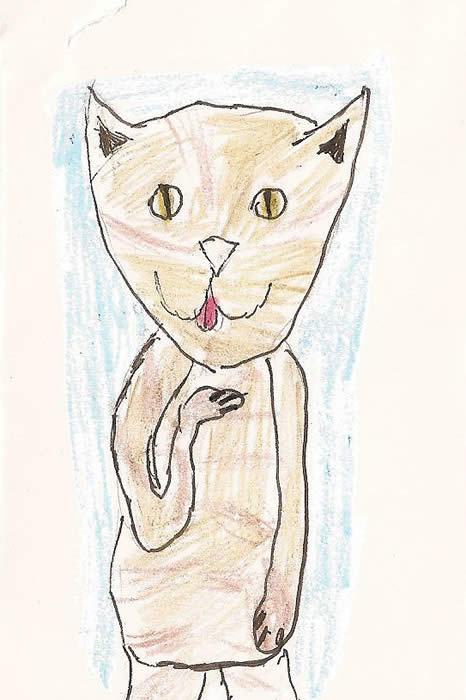 CITTENS:
Congenital vs Acquired

Inflammatory

Infection
Viral
Bacterial
Fungal
Parasitic
Non-Infectious
Collagen Vascular diseases

Toxic

Poisoning, drugs

Traumatic

Injury

E

ndocrine
Diabetes

Neoplastic

Benign
Primary

Malignant
Primary
Secondary

Systemic

Organ failure
CITTENS is a way of trying to think through the differential diagnosis of a particular condition and not forget some important causes.
Sometimes the differential diagnosis of a problem will not fit easily into all the categories - but it is always important to think though the list.
It is not uncommon for Tuberculosis (TB) atypical or otherwise, to present just like a malignancy with bone lesions (hot on bone scan and PET) and masses. There are many different causes of pain and swelling, systemic illness and destructive lesions.
Careful assessment of the extent of disease and pathology examination is mandatory.
Examples of differential diagnosis are given in the following pages.